Activities
The Capital District Humanist Society provides a supportive community for exchanging ideas, heightening our knowledge of the world and ourselves, fostering moral and ethical growth, and promoting the principles of secular humanism.
Community Service
Our members enjoy volunteering in the community. The organizations we support change from time to time, depending on what's needed and our members' availability. Currently we are involved with several organizations: First is a meal delivery program administered through the Schuyler Inn Homeless Shelter. Several of our members deliver meals to housebound folks in Albany County.
Another group we have been supporting recently is Grassroots Givers. They have two components to their program – providing children's books to teachers and all the schools in the Albany School District and providing household goods and clothing to individuals and families moving from shelters into apartments. Several times per year a group of CDHS members works a shift at the fund drive for WAMC Northeast Public Radio, based in Albany. CDHS members cover shifts in the Butterfly House at the Museum of Innovation and Science in Schenectady. Volunteers instruct visitors on proper behavior when they are about to enter the exhibit and then monitor conditions inside the exhibit.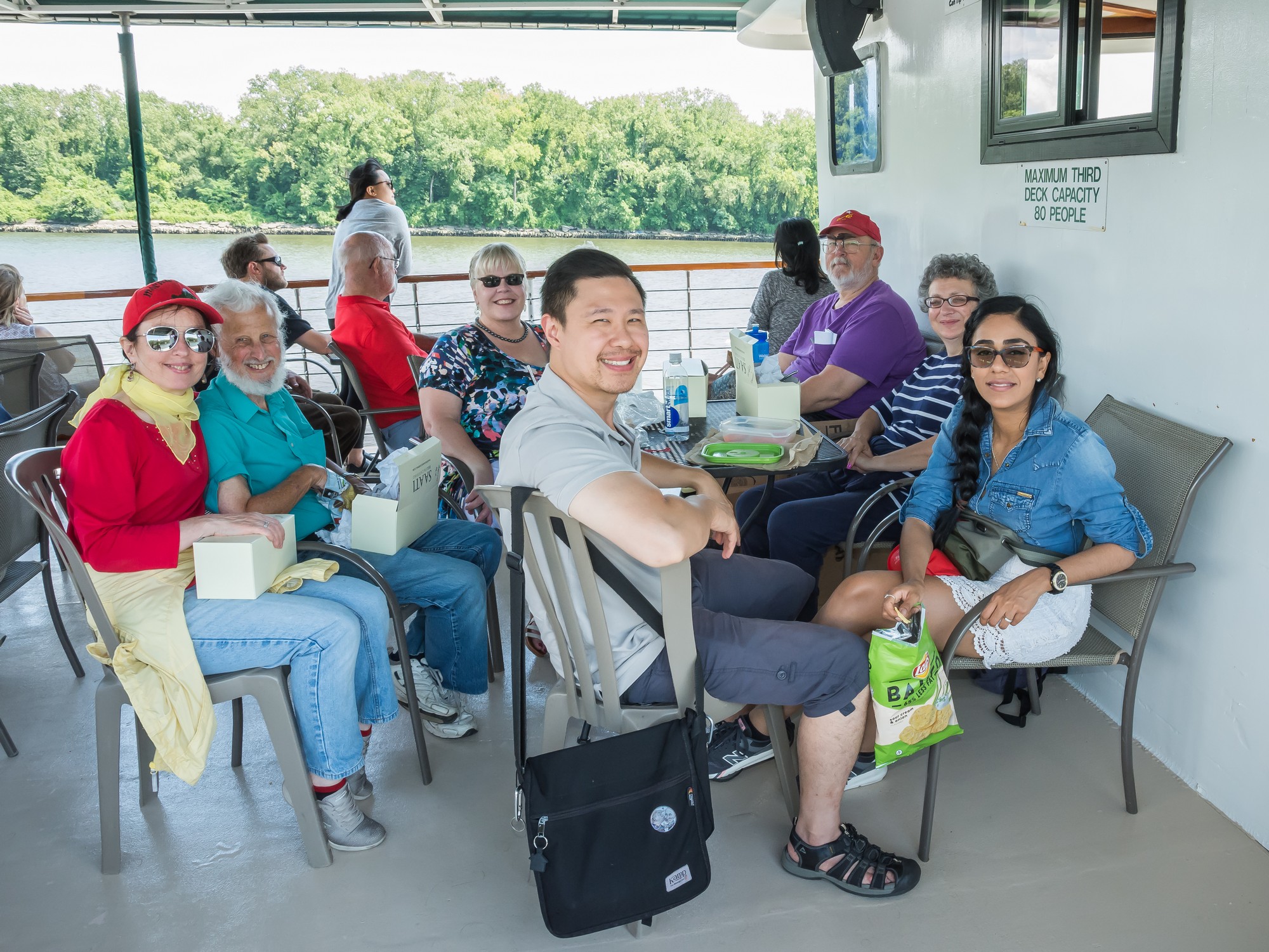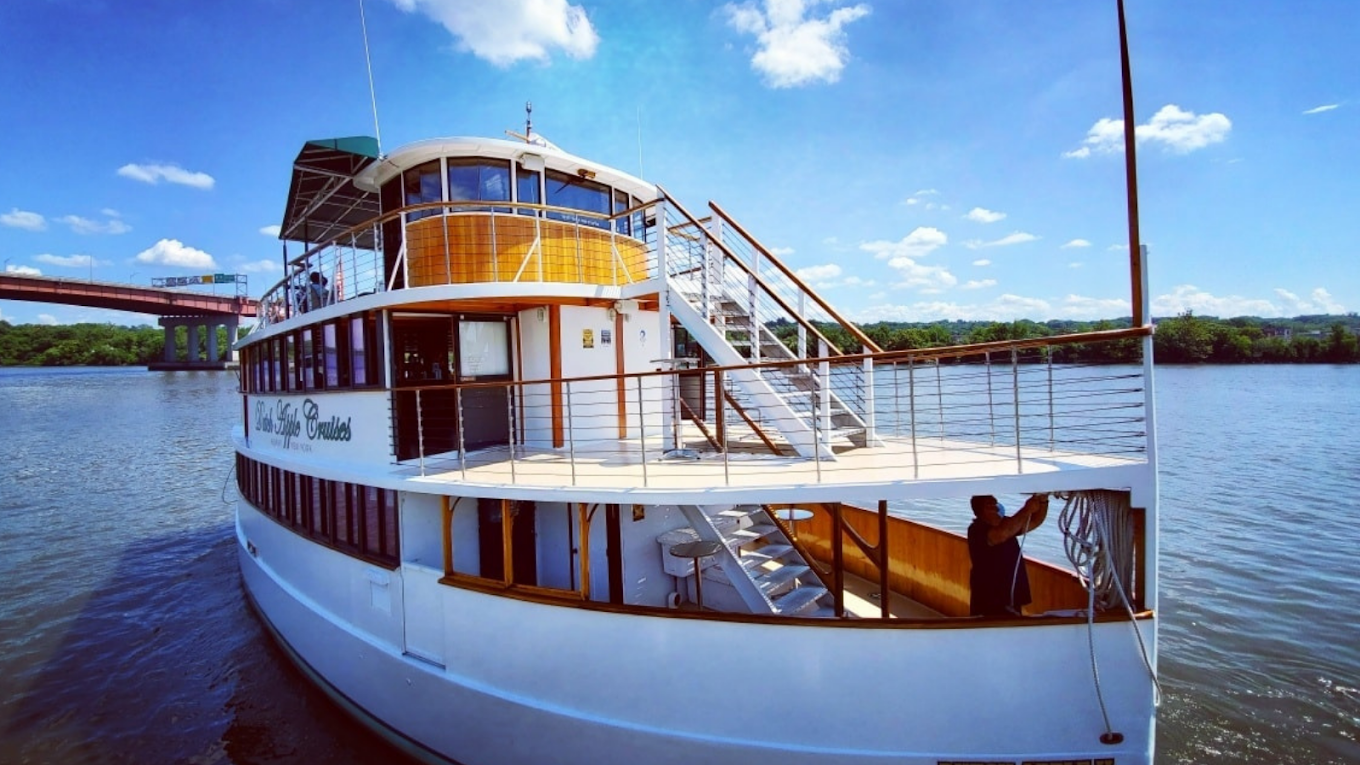 Socials
At least once each month CDHS members get together to socialize, celebrate, and experience nature and culture. We visit museums, watch topical movies and documentaries, tour historic sites, picnic, and hike. Some of our social events are held in the homes of CDHS members and some are in public places. Almost all seem to include food in one way or another! Examples of social events we enjoy, and repeat, almost every year include:
Chinese buffet lunch with other humanist and freethinking groups in our area
Independence Day picnic
Celebration of International Humanist Day
"Come as something you don't believe in" costume party
Paths to Humanism, where a few members talk about their personal journeys
Solstice party with pirate auction
Book Club
The book club meets on the 2nd and 4th Thursdays of the month. Books they have recently tackled include:
Poverty, by America by Matthew Desmond
The Coddling of the American Mind by Lukianoff and Haidt
Evil Geniuses: The Unmaking of America by Kurt Andersen
For more information contact:
Frank Robinson at (518) 482-2639 or
frank@frscoin.com
New Comers Are Always Welcome.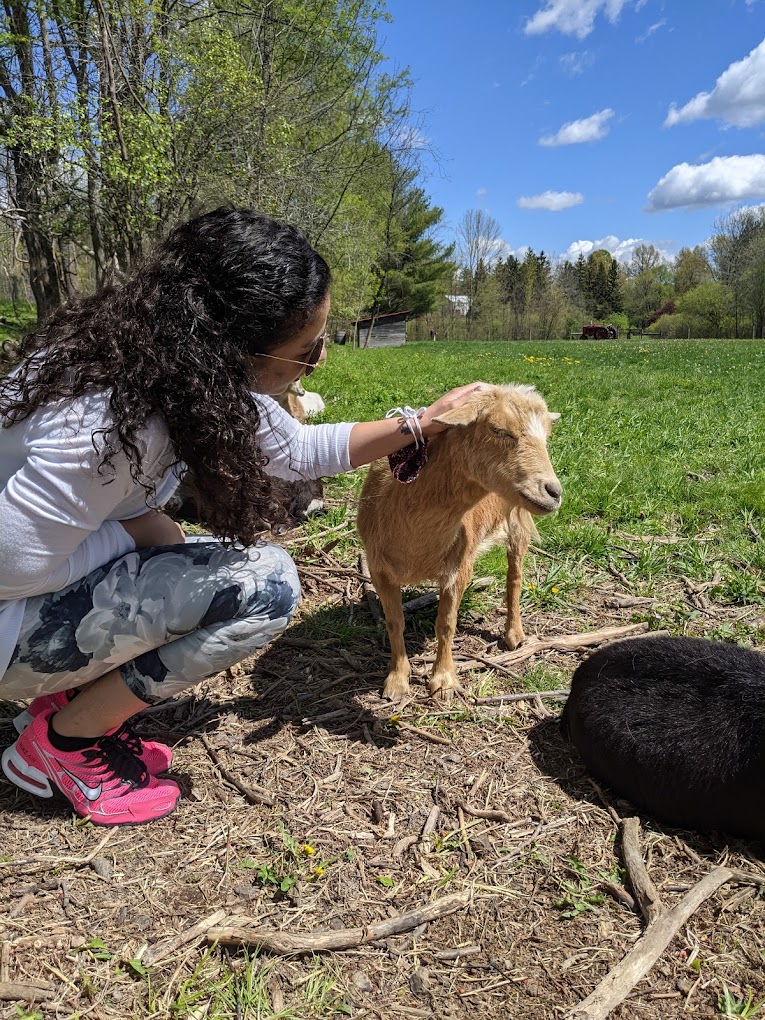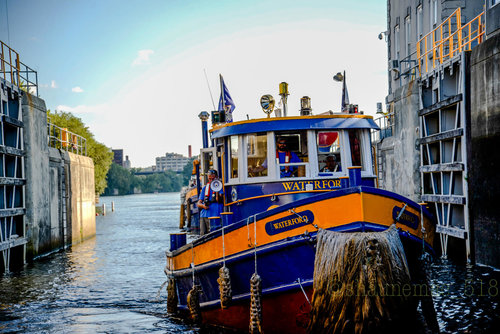 The Lunch Bunch
The Lunch Bunch is another aspect of the CDHS social scene. The group meets at Latham 76 Diner on the third Thursday of each month. It focuses on good food and lively conversation.
This is new content
This is a new line of content.