THE CAPITAL DISTRICT HUMANIST SOCIETY
providing a supportive community for exchanging ideas and heightening our knowledge of the world and ourselves
Our Next Program
December 10, 2023
America Needs Atheists Now More Than Ever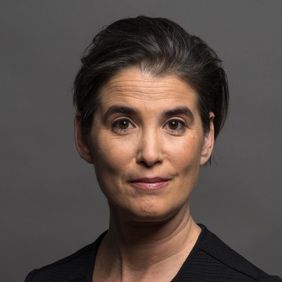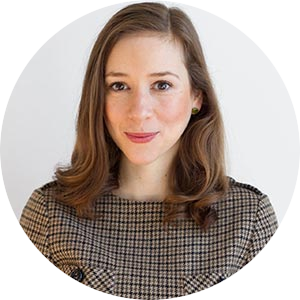 "Science is the source of so much insight worthy of ecstatic celebration."
Sasha Sagan
For Small Creatures Such As We
2019
Previous Programs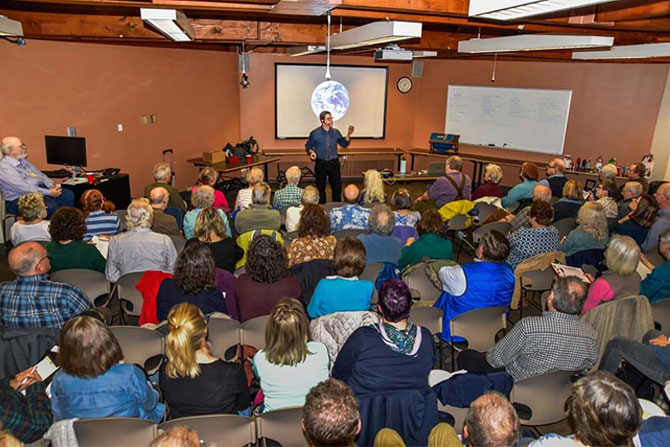 To learn more about upcoming programs and meetings, and how you can take part in all CDHS activities, please click the button below.
Welcome To
The Capital District Humanist Society
The Capital District Humanist Society (CDHS) provides a supportive community for exchanging ideas, heightening our knowledge of the world and ourselves, fostering moral and ethical growth and promoting the principles of secular, i.e., non-theistic humanism.
CDHS is a member organization for people who share non-theistic humanist values in the greater Capital District region of New York. Our values include commitment to free inquiry, rational thought, life-long education, democracy, social concern and fellowship. CDHS is a non-profit 501(c)(3), non-partisan educational organization. We host monthly speakers, on a wide range of topics, that are thought-provoking, entertaining and educational. These programs are free and open to the public.
Our Latest Newsletter